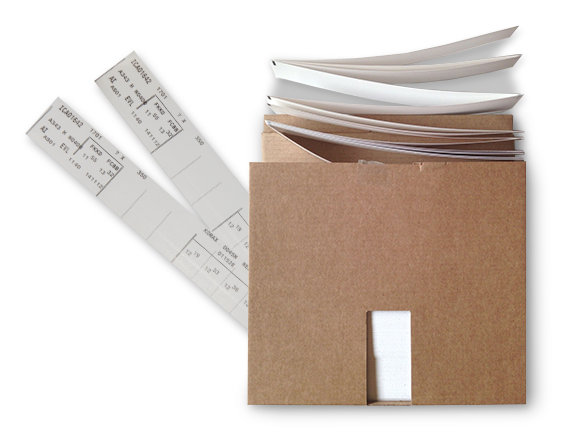 Flight Strip Paper Fanfold
A flight progress strip is a semi-rigid paper band is used to track a flight in air traffic control (ATC) and which is used as support of work toan air-traffic controller.
The principle of the bands of progression is very widespread throughout the world, but their contents, their format, their ranking and their use vary radically according to the types of air traffic control and the local work methods. Each band of progression represents the passage of a plane at a point of crossing, and then bands of progression are classified vertically by order of passage, constituting as many columns as there are controlled points of crossing in space.
Available in several sizes :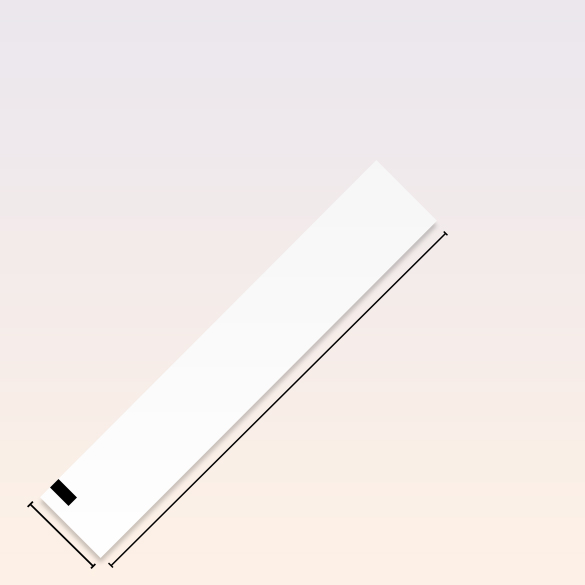 6" (152.4 mm) x 1" (25.4 mm)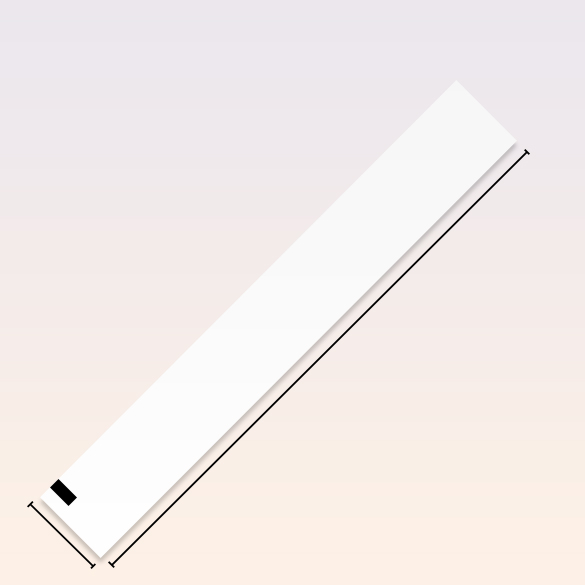 7"6/8 (196.85 mm) x 1" (25.4 mm)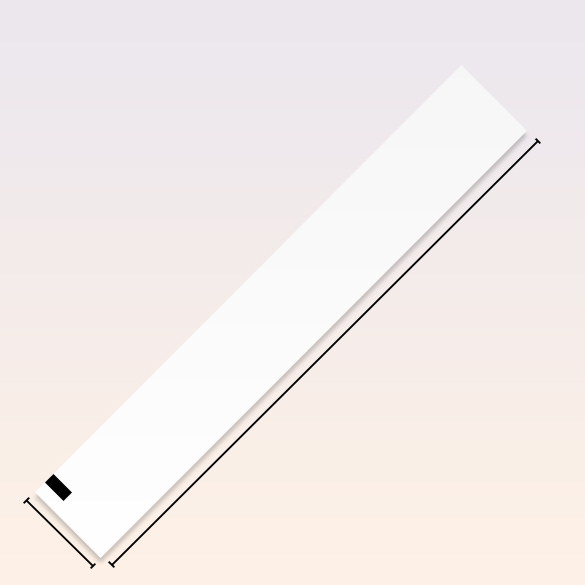 8" (203.2 mm) x 1" (25.4 mm)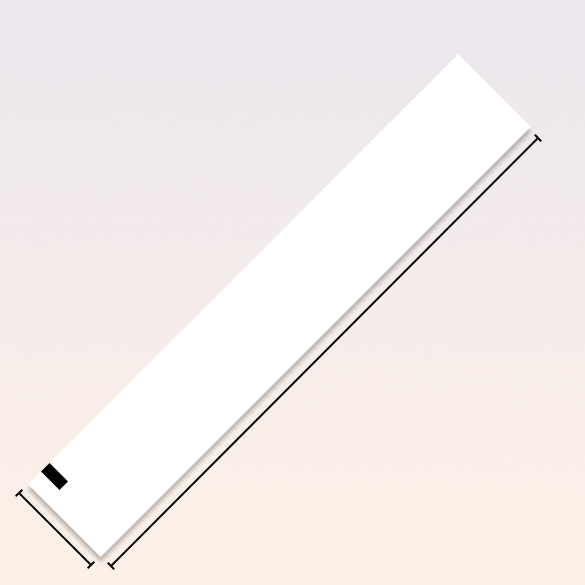 8"25 x 28 mm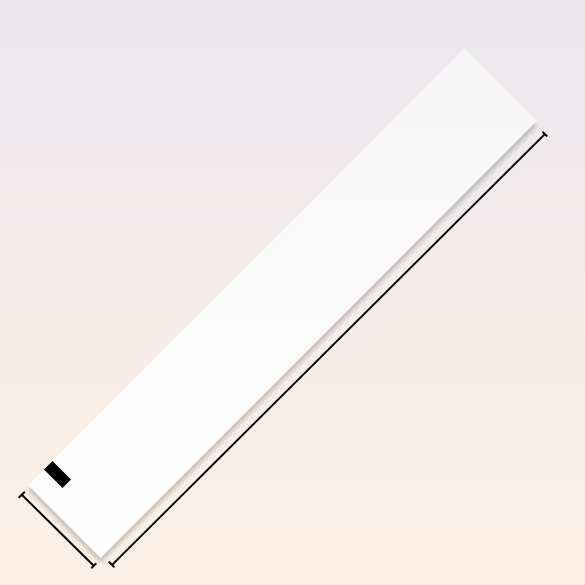 10" x 30 mm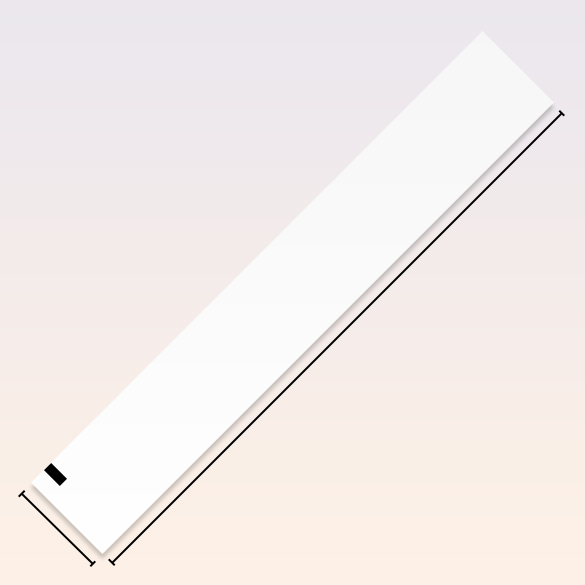 13"½ x 30 mm
---
Flight Strip Paper Rolls
FlightStrips is a Thermal Paper used by air traffic controllers ATC /ATM to print information regarding aircraft in flight.
HIS Hermieu International Supply offers :
High quality of sensitive top coat thermal paper
Dust free and very good resistance against external influences
Width and length following your request
Various choice of thickness and weight available
Without or with black mark printing
Coloured paper thermal topcoat side
Image durability min. 10 years
For Thermal printer up to 300 dpi
High smoothness to protect thermal printer's head
ISO – PEFC Certification
FSC Certification, the mark of responsible forestry
Available in different sizes : Standard, coloured Topcoat side, with black mark or perforation.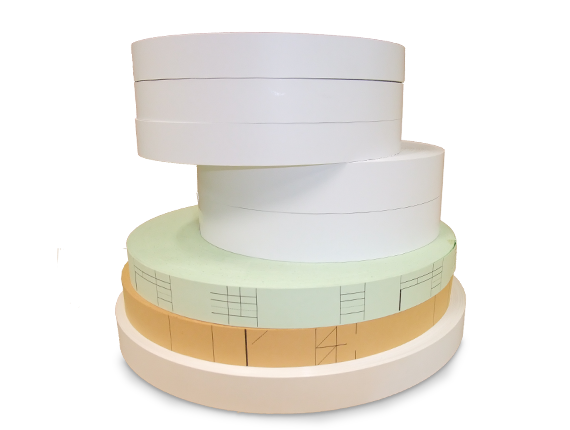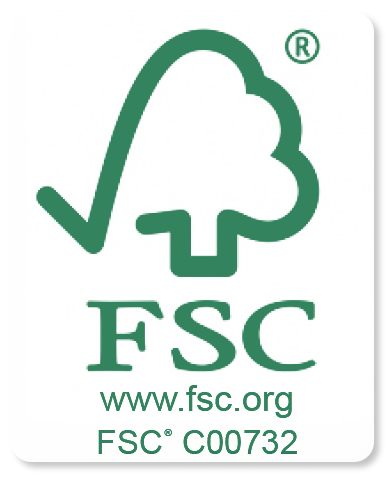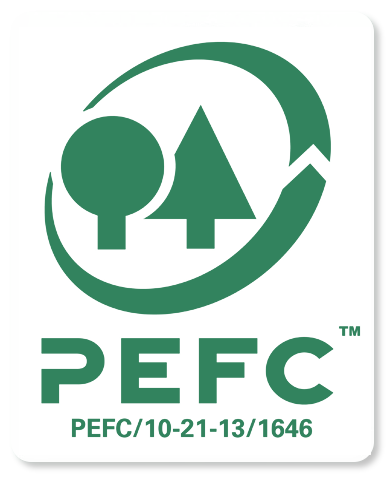 Available in several sizes :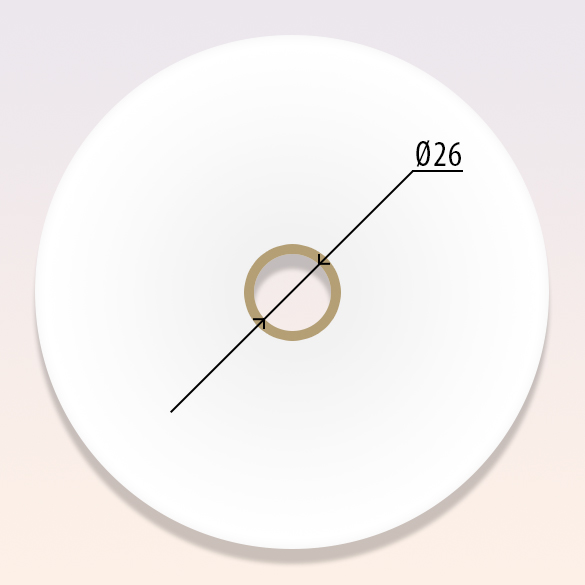 Chuck Ø 26 mm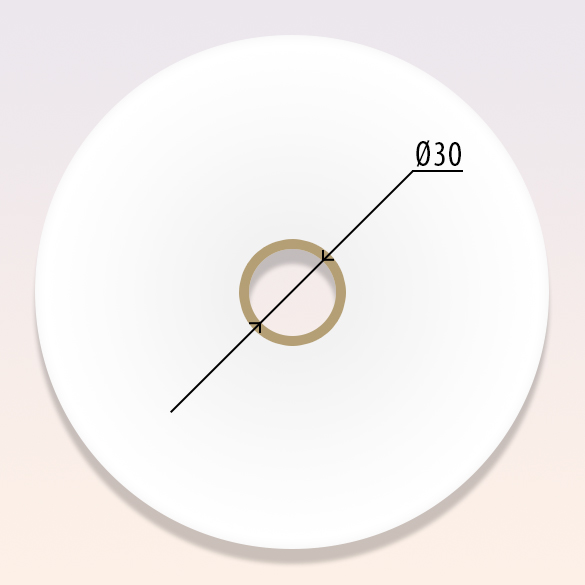 Chuck Ø 30 mm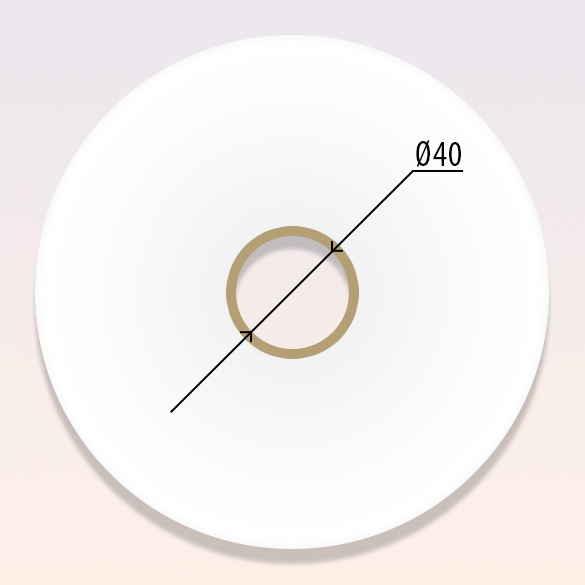 Chuck Ø 40 mm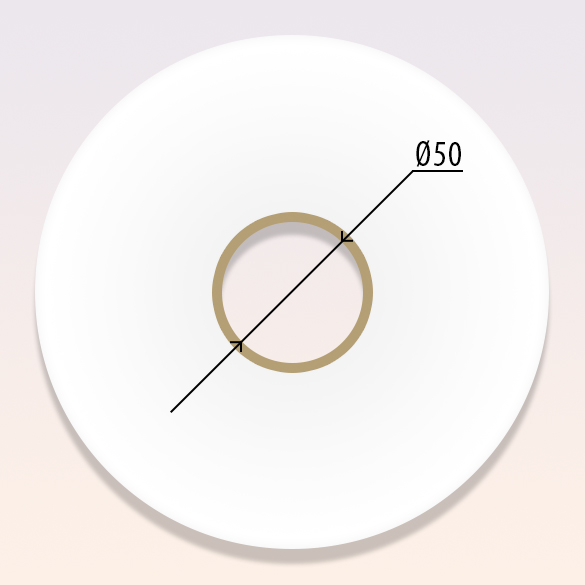 Chuck Ø 50 mm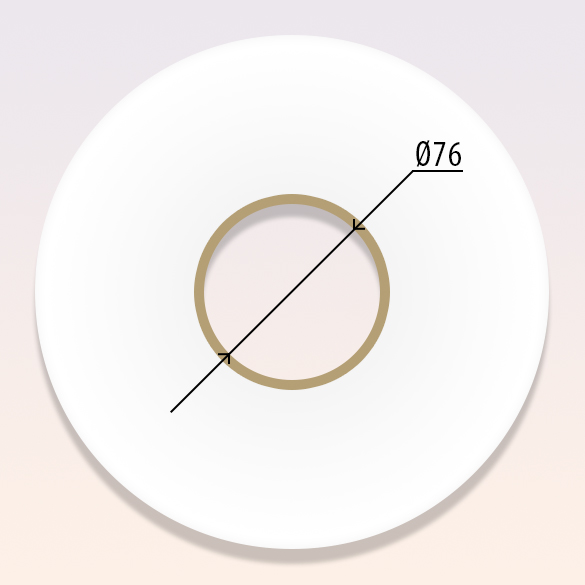 Chuck Ø 76 mm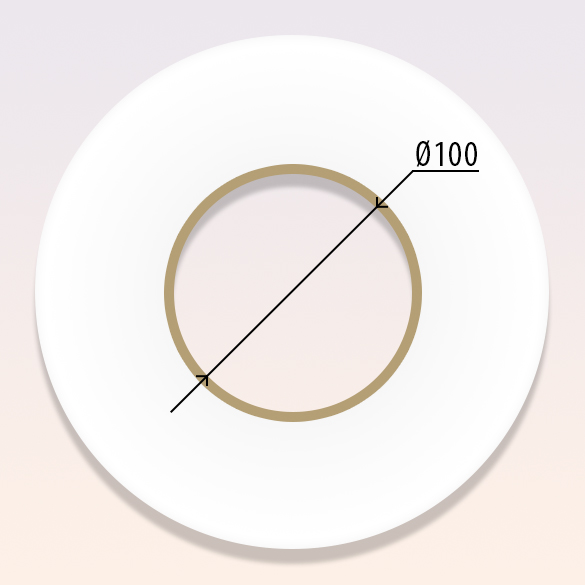 Chuck Ø 100 mm

All rolls are made with a roll end signal (red line)
Flight-strip Paper Roll

Flight-strip Paper Fanfold

Flight-strip Paper Roll green tinted

Boite de 2000 strips

Flight-strip Paper Rolls